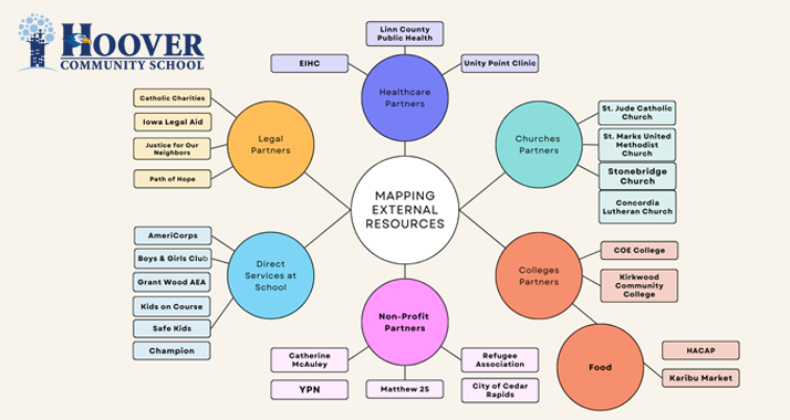 At Hoover Community School, we connect with students and parents to nurture the whole family. We provide many basic needs to our families, whether academic learning or resource-based, like a community food pantry, parenting skills, and English classes. We also strengthen our communities by enabling families to see their full potential by offering different resources to enrich them and our greater school community.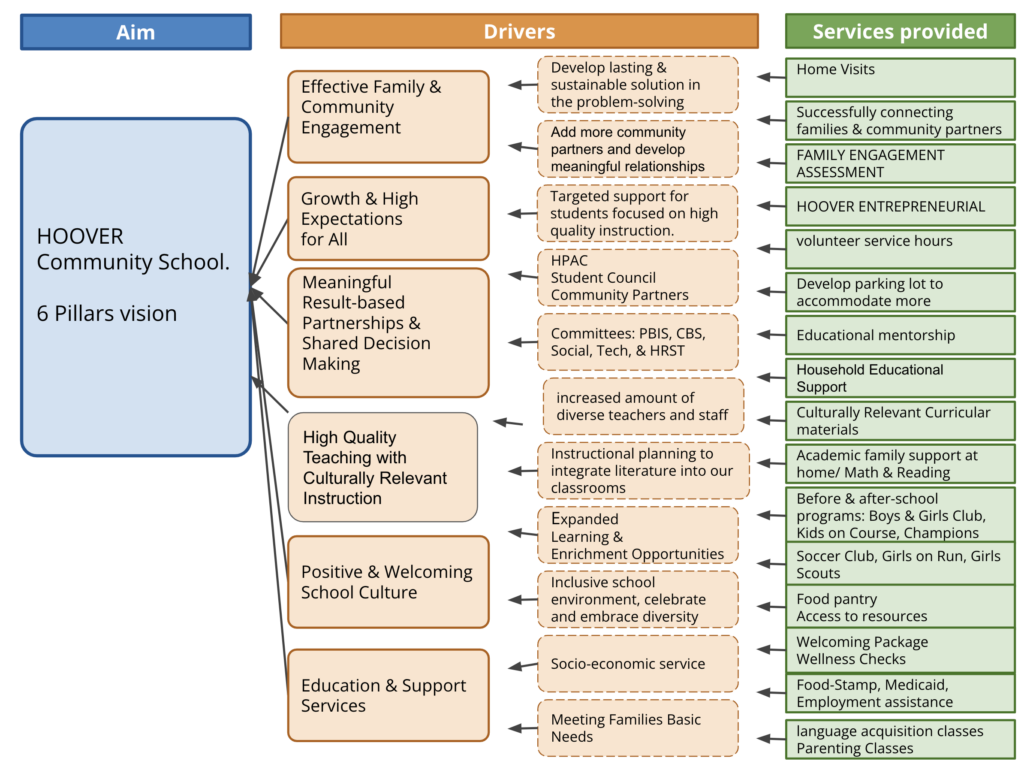 Community Food Bank Distribution
At Hoover, we distribute food to the community twice a month. The Community Food Bank is generally held on the first and third Fridays of the month. Hours are from 3:00 p.m. to 5:00 p.m. For more information, please contact the person below.
USDA non-discrimination statement
Key Contact